Nissan Nativ Performances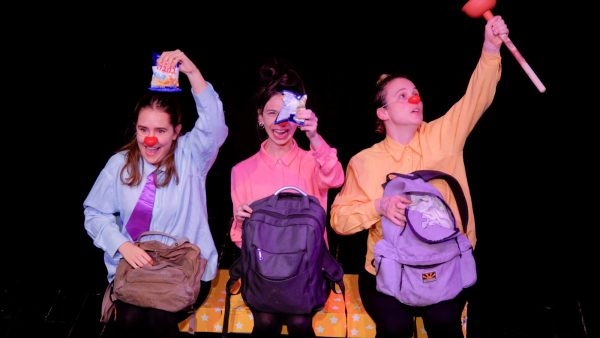 Nissan Nativ Acting Studio, Jerusalem Presents – "Might as Well"
Location: exterior court
Time: 20:15 – 20:30
Three clowns struggle with the insignificance of life. They unintentionally criticize our way of life, showing us that if we set aside seriousness, and even common sense, there may be a way to maintain a fun life here.
Featuring: Neta Shohat, Hilla Karni, Aya Loft, Arad Gechtman
Creator: Noa Lavi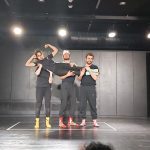 Nissan Nativ Acting Studio, Jerusalem Presents – Physical Theater – Hercules
Hercules – a brief physical theater adaptation to the wonderful Disney film, in which four actors present and perform the movie using their voices and bodies, on a minimal stage.
Featuring: Bosmat Cohen, Itai Salhov, Oz Sellouk, Nitsan Gazit
Directed by: Alina and Zvika Fishzon